Without the best cleaning company insurance, a claim can get a little messy. Don't let that happen to you! The janitorial insurance experts at Anderson Insurance Group will make sure you have all the details covered – that's why more Utah janitors insure with Anderson Insurance Group.
Here's a list of the insurance coverage Utah's janitors need:
GENERAL LIABILITY FOR JANITORS will protect your business if you are sued for property damage or injury to others in the course of your work. You may be cleaning a floor and a passerby slips and falls. A ladder may come crashing down and damage the business or home you are cleaning. Make sure you carry adequate limits to protect your business.
VOLUNTARY PROPERTY DAMAGE Accidents can happen! Voluntary property damage insurance covers you for accidental damage you may cause to a customer's property you're not working on, but that was left in your care or control at a job or work site.
WORKERS' COMPENSATION covers injuries that your employees may have during the course of their work. It's not only important, its required by law for any business with employees.
COMMERCIAL AUTO insurance is an important part of your protection. Many online and discount auto insurance companies will not cover an accident if you are using your car in a business. Remove the doubt that you will be protected in the event of an auto accident with commercial auto insurance.
CONTRACTORS EQUIPMENT coverage will cover your equipment in the event of a theft or fire. Without your equipment you are not working so make sure you are protected.
JANITORIAL BONDS/THEFT OF CLIENTS' PROPERTY is required by some cleaning contracts and certain clients. Get the best jobs by letting your clients know you provide this valuable protection.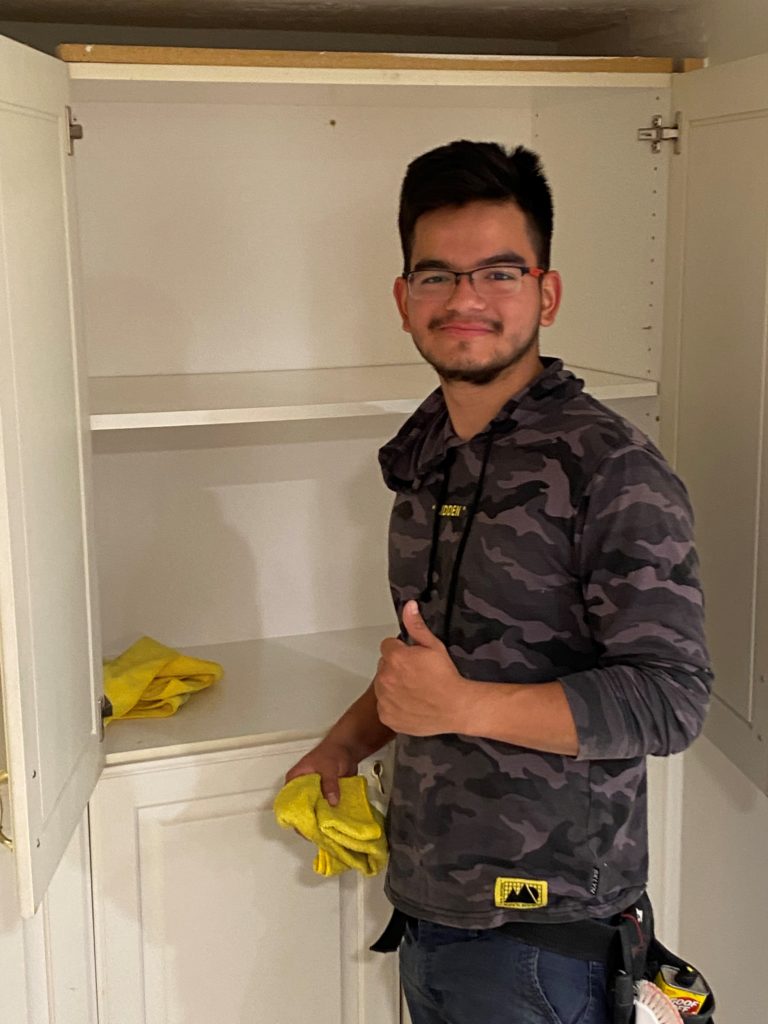 Anderson Insurance Group – Salt Lake City Utah