The best way to describe an Ordinance & Law loss is that it's a consequence or result of a covered loss.
A few years ago an apartment owner insured with our agency had a fire in his apartment building that was built in 1911 in a historic area of Salt Lake. The fire was started by a candle and caused damage to three units.
The Salt Lake City building inspector would not give a permit to the building owner to repair the apartments directly damaged by the fire without bringing an undamaged part of the building to current electrical codes. This part of the building had been added to the original structure many years ago but the quality of construction was not to current codes and represented a fire hazard.
The insurance company paid $150,000 for direct damage to the three apartments and an additional $100,000 in Ordinance & Law coverage to bring the building to current electrical and building codes. Our customer even had to pay a small amount over the $100,000 to bring the building 100% up to code but regardless called to thank us for this coverage, his prior policy did not have any coverage for Ordinance and Law.
There are three parts to this coverage, A, B & C.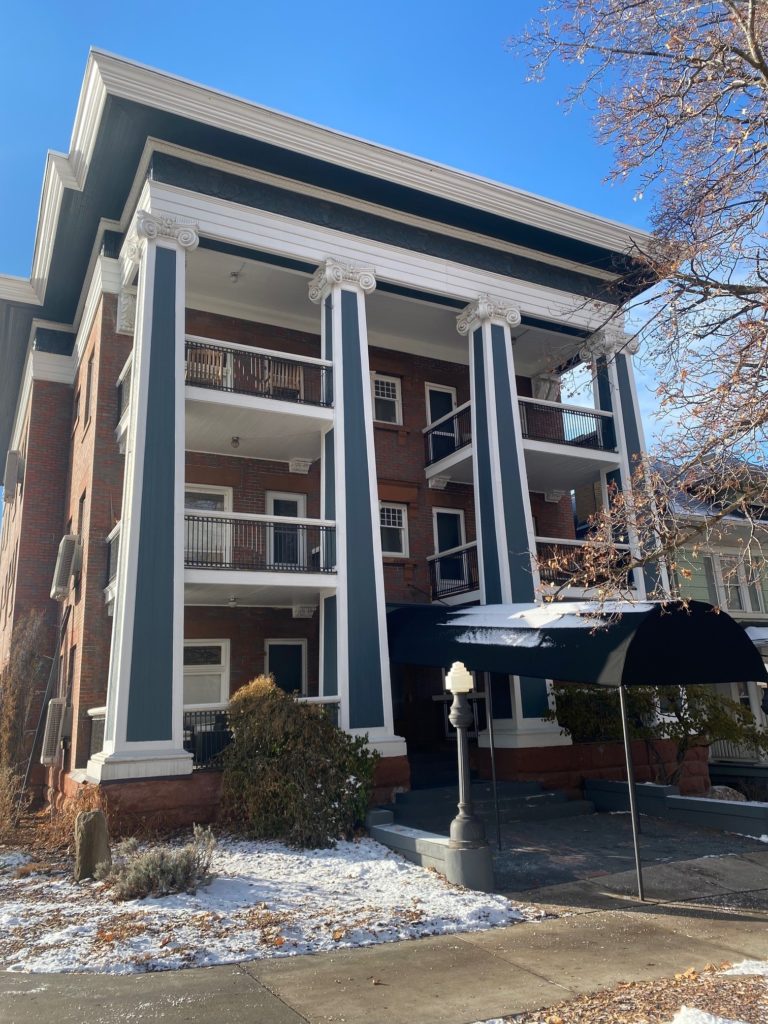 Coverage A – Loss to value of an undamaged portion of the existing property.
Coverage B – Cost of demolition of the undamaged portion of the property.
Coverage C – Increased expenses to: a) replace the property so that it complies with current building, zoning or land use laws or ordinances. And b) Repair the damaged property to compliance with current building, zoning and land use laws and ordinances.
Business Income – Coverage is extended to include loss of business income resulting from the enforcement of an ordinance or law up to the time or dollar limits of the BI coverage.

The agent and company you choose to protect your property matters! At Anderson Insurance Group we pay attention to the details of your coverage so you can rest easy knowing your investment is covered.

*Not all policies offer or include Ordinance & Law and not all properties are eligible. Refer to your policy or call your agent so you have a complete understanding of this coverage.